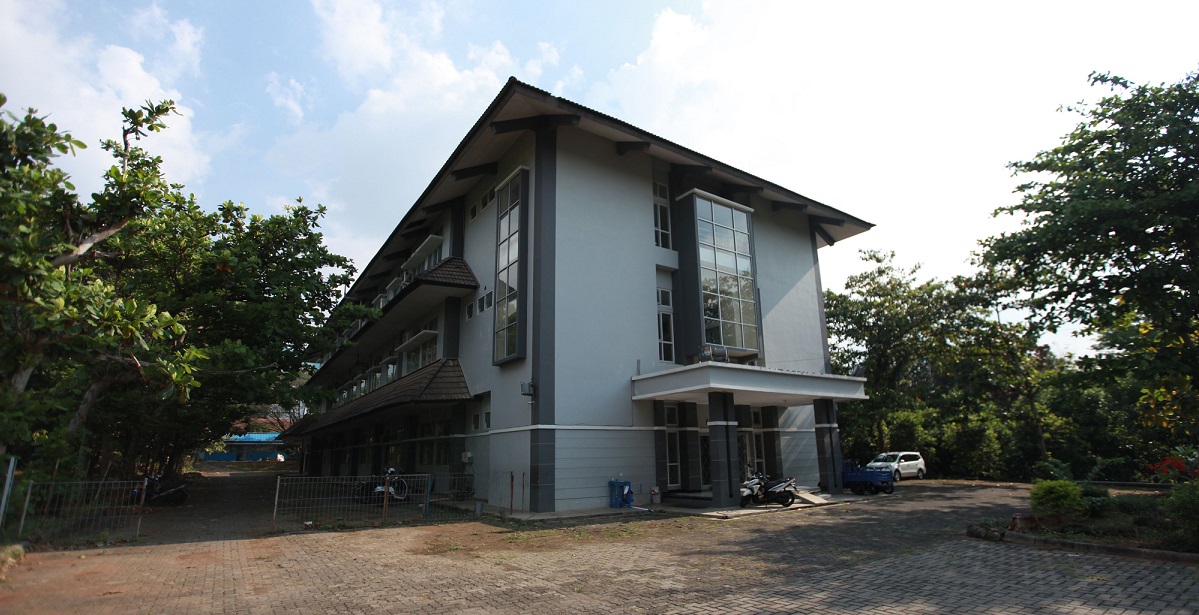 VISION
Becoming a leading provider of higher education in Indonesia in the field of coastal aquatic resources by 2024.

The vision of the Study Program of Aquatic Resources Management (ARM) is in 2025 to be a prime study program in creating human resources and science and technology in preserving aquatic resources, especially coastal areas, through the application of management principles: exploration, exploitation, conservation, rehabilitation, and diversification.

Master of Coastal Resources Management Program Study has the vision to become the excellent center development of science and technology in coastal resource management through education, research, and community service in 2024. 

The Doctorate Program of Coastal Resources Management (CRM) has the vision to be a superior study program in an ontological manner in the field of aquatic/Coastal Resources Management which dedicated and has personality as well as mastering science and technology in CRM that efficiently and successfully and as well as network and reputation national and international by 2024.
MISSION
Organizing the best and superior educational process in aquaculture science and technology.
Carry out qualified and accountable scientific research and publications in the field of aquatic resources.
Carry out community service in aquatic resources.
Establish cooperation with all stakeholders to support the independence of departments in organizing Tri Dharma.
Creating a conducive academic atmosphere to optimize the potential development of the academic community.
GOALS
Produce excellent graduates with professional communicator character, spirited leader, entrepreneur, thinker, educator (COMPLETE: communicator, professional, leader, entrepreneur, thinker, and educator) and virtuous noble character and spirit of Pancasila.
Produce research, scientific publications and intellectual property rights.
Produce applied science and technology in the field of fisheries and marine that benefit the community.
Produce Tri Dharma Perguruan Tinggi service that is effective, efficient and accountable.
TARGETS
Able to produce excellent graduates, have national and international competitiveness.
Able to organize a quality learning process.
Able to provide facilities and infrastructure of complete and quality learning to support good teaching and learning process.
Able to carry out research, and produce science and technology, scientific publications, and intellectual property in the field of fisheries and marine.
Able to disseminate applied science and technology in the field of fisheries and marine which is beneficial to society.
Able to organize internal management and education services that are effective, efficient and accountable.
Able to create a conducive academic atmosphere.
Able to organize a well-integrated and well-managed internal management information system.
Able to improve the quantity and quality of student activities and services.
Able to conduct quality assurance system of quality and continuous.
Able to hold S1, S2 and S3 undergraduate programs in accordance with the demands and needs of stakeholders.
Able to establish cooperation with partner institutions to support graduates who COMPLETE.